Action Demanded to End PSW Shortage in Ontario Long Term Care Homes
Posted: December 10, 2019
(December 8th, 2019)
By: Tami Jeanneret, iheartradio.ca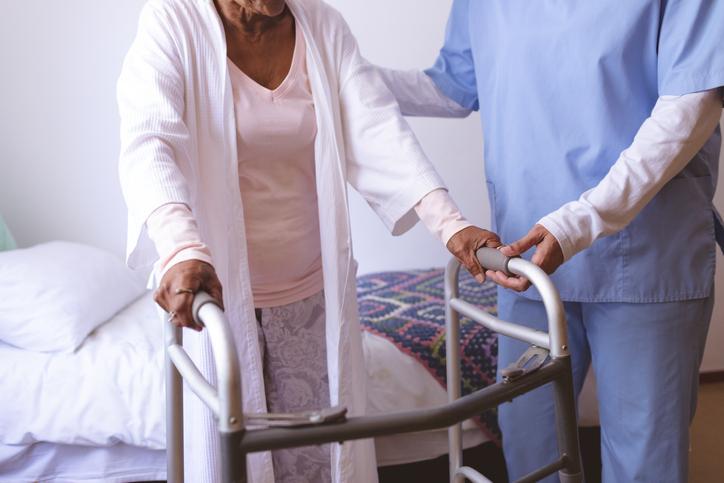 The Ontario Health Coalition is calling on the province to help end a shortage of Personal Support Workers in long term care homes.
Coalition director Natalie Mehra says the shortage is at the crisis point.
In a report released yesterday, the coalition found  long term care operators are  growing increasingly concerned with the PSW staffing shortage and some large homes say they are short between 20 and 50 workers.
Compounding the problem is a decline in the number of students enrolling in PSW courses at Ontario colleges.
Read the original article here