Almonte COVID death
Posted: April 3, 2020
(April 2, 2020)
By: 96.1 Renfrew Today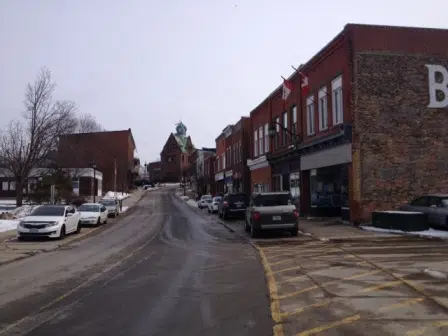 The Ontario Health Coalition is trying to stay one step ahead of Premier Doug Ford by providing cross-Ontario COVID-19 case updates, which they are culling by monitoring media sources and Health Unit releases.
Unfortunately in Almonte the Country Haven outbreak claimed a life Tuesday as a male resident succumbed to the disease.
The initial outbreak, as reported by the Leeds, Grenville and Lanark District Health Unit revealed three patients and one staff member to have contracted the disease.
Click here for original article