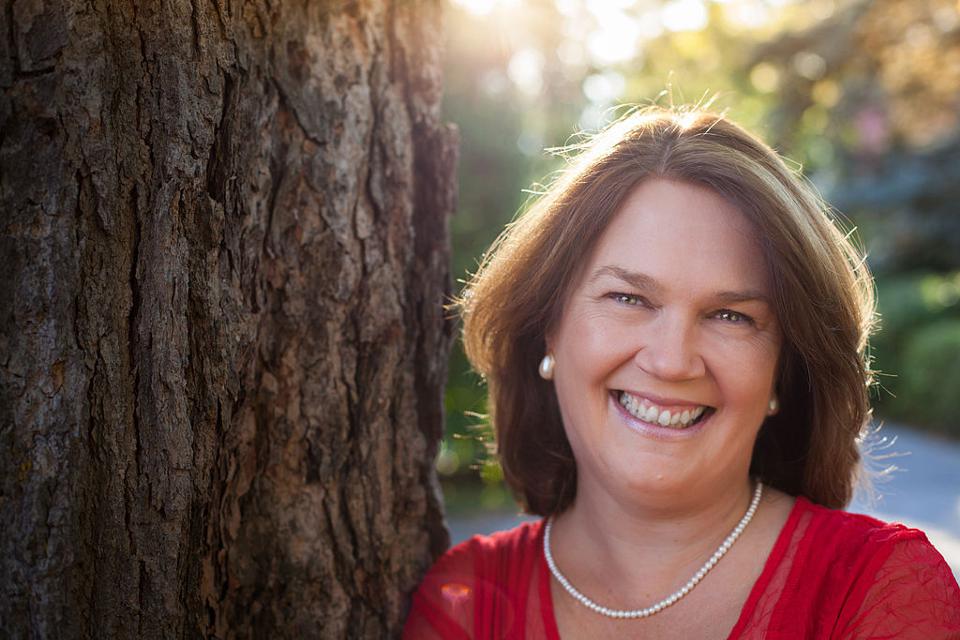 Canada's Health Minister Calls Out BC for Extra-Billing by Doctors
Posted: June 15, 2017
(June 13, 2017)
By: Kyle Duggan
Health Minister Jane Philpott condemned extra-billing by Canadian doctors at a gathering of healthcare and hospital professionals in Vancouver Monday, singling out B.C. as a province that needs to stem the growing practice.
At the national HealthcareCan conference in Vancouver, Philpott responded to media reports that the practice has been on the rise and Canadians are paying extra out of pocket fees to access timely care.
"All Canadians should access medically necessary care in a timely way, prioritized according to medical need, not according to ability to pay," Philpott said.
The Globe and Mail reported that double-billing has been taking place across Canada, with patients paying more to access quicker care from private clinics. Extra-billing by doctors isn't allowed under the Canada Health Act, and provinces can be fined for instances of extra billing.
Philpott said provinces need to prevent the practice — but the federal government needs to know when it happens before it can do anything.
"Our method for enforcing is [through] the reports that come to us from the provinces," she told reporters Monday.
Philpott said more needs to be done on getting more accurate reporting from provinces because Ottawa doesn't conduct the audits.
"We're working with provinces where we believe there are potential violations to make sure their reports are more accurate… we're seeing increasingly audits being done across this country," she added.
Philpott wrote to provincial health ministers last year voicing concern about reports of extra billing after a Quebec audit offered evidence doctors were charging accessory fees.
She said she plans to press for a provincial investigation of extra-billing in B.C., where it's become a common practice.
"B.C. hasn't had a proper audit for 10 years," Philpott said. "So we have those discussions."
But the problem isn't limited to B.C. A report released Monday by the Ontario Health Coalition, which opposes the practice, said that it found evidence that some 88 clinics across six different provinces are charging extra user fees.
Philpott is meanwhile meeting with healthcare stakeholders Monday for a roundtable on opioid deaths in the province she said has become "ground zero" for the crisis in Canada.
The federal government reported last week for the first time ever a count of national overdose numbers for the year, revealing that at least 2,458 Canadians died last year from an opioid-related overdose.
"The 2017 numbers are projected to surpass this," Philpott said in her speech Monday. "It is going to get worse before it gets better."
Philpott said federal government has granted approvals for 12 supervised consumption sites since the Liberals came to office, and said restoring support for harm reduction at the federal level is one of the tools the government has for staving off more deaths.
Meanwhile, more applications from cities across Canada for consumption sites are in the works.
The national figure for overdose deaths is also inaccurate, relying on partial 2015 data for some provinces and none for Quebec, so it only provides a rough idea of how many died.
Philpott said there's more work to be done to step up and harmonize reporting practices across Canada before accurate numbers start getting reported quarterly.
"The data is not being collected in a consistent manner. Death records are still on paper file, so there's technological challenges, and a few challenges in the area of privacy… in each province there's a little bit different scenario."
Click here for original article