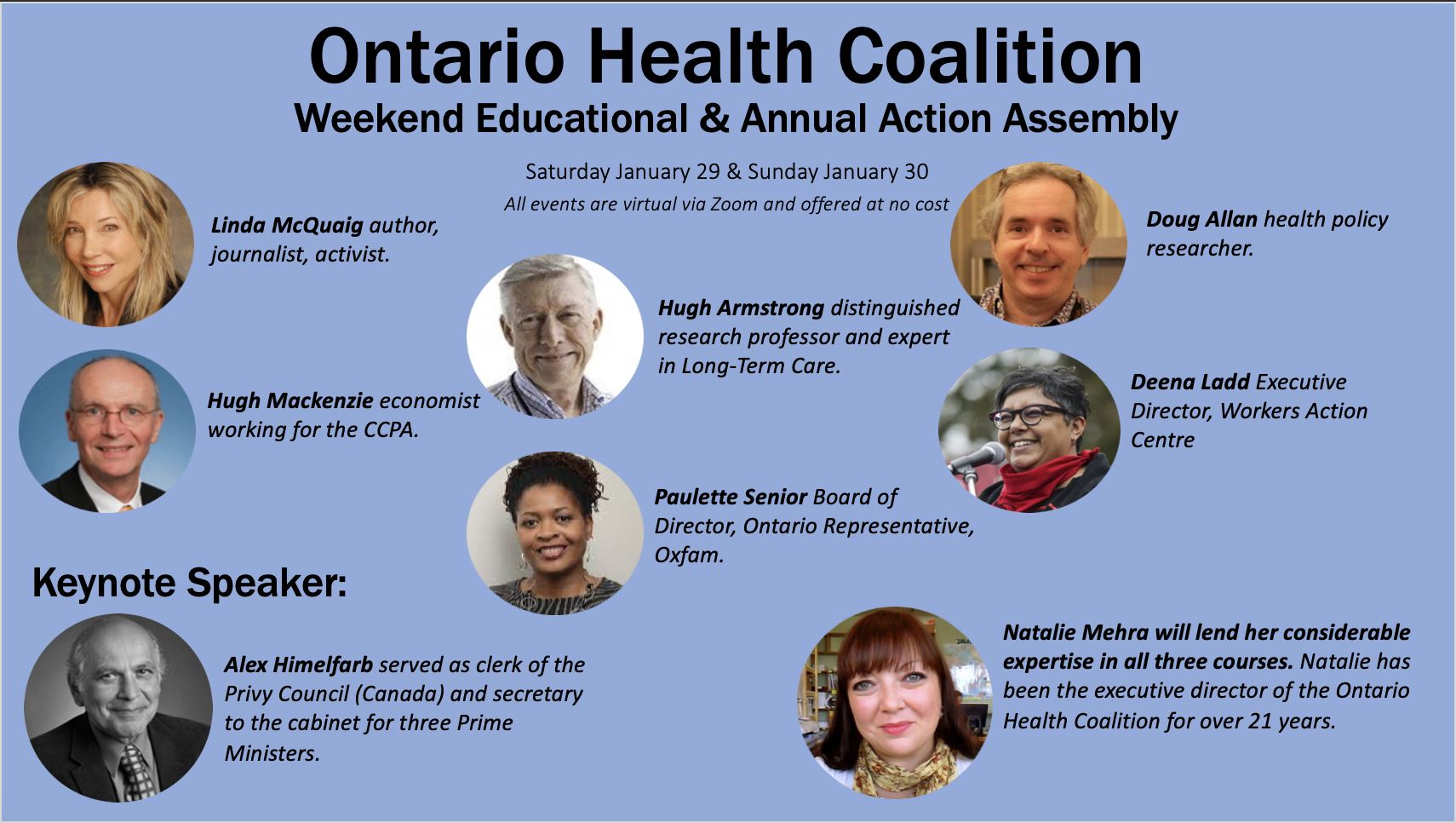 EVENT: Weekend Educational & Annual Action Assembly Registration
Posted: December 8, 2021
(December 8, 2021)
Saturday January 29 & Sunday January 30 2022
(All events will be held virtually via Zoom and offered at no cost to participants)
Saturday January 29, 2022
One-Day Educational
Our Derrell Dular Memorial School was created from an endowment made in memory of Derrell Dular who was a board member of the Ontario Health Coalition for more than twenty years until his passing on November 30, 2018. Derrell had a lifelong commitment to Canada's public services and public health care.  His devotion to social justice and protection for everyone was unflinching and tireless.  His extraordinary passion, dedication and endeavours to the cause has been memorialized with the establishment of the school, with the aim of providing people with the skills and tools needed to inspire their members and the public to action to protect and enhance our public health care system and social programs and to educate citizens about the significant health care and public issues.
This educational is set up as a train-the-trainer session. Participants can join and participate in the workshops and any who are able to do their own educational sessions will be able to take materials to help. All members and supporters are welcome.
AGENDA
 9:30 a.m. OPENING PLENARY
Click here for video of the opening plenary (featuring Alex Himelfarb)
10:30 a.m. Morning session (choice of one)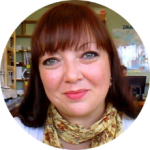 Natalie Mehra will lend her considerable expertise in all three courses. Natalie has been the executive director of the Ontario Health Coalition for over 21 years. She has built the Health Coalition into the largest and broadest public interest group on health care in the province, representing almost a million Ontarians in its network of more than 400 member organizations and more than 50 local chapters. Natalie is a recognized expert on health policy, privatization, social movement organizing. 
 Taxes and Public Services 101: Everything you wanted to know about fair taxes, growing inequality and how we pay for public services.
Click here for video of Taxes and Public Services 101 session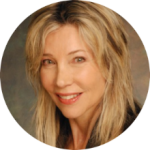 Linda McQuaig
is an author, journalist, activist; supporter of workers, oppressed people, and animals imprisoned on factory farms; denigrator of Trump, Ford, Kenney and all others who pose as populists while advancing corporate interests.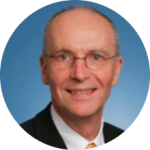 Hugh Mackenzie
is principal in an economic consulting business, based in Toronto. He conducts research projects on economic and public policy. He has worked for over 35 years in a variety of capacities related to public policy development in the trade union movement, the private sector, and at all three levels of government.
 Why Not Privatize 101: Public health care and privatization what we know and why we need to stop it
Click here for video of Why Not Privatize 101 session
Click here for notes from Hugh Armstrong's presentation
Hugh Armstrong
is a distinguished research professor and professor emeritus of Social Work and Political Economy at Carleton University in Ottawa. Dr. Armstrong's major research interests include long-term care, the political economy of health care, the organization of work and family, and household structures.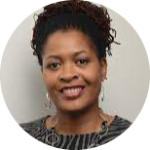 Paulette Senior
is the Board of Director representative for Ontario with Oxfam. She is also the Executive Director of the Canadian Women's Foundation. She is a sought-after speaker and commentator on issues including gender equity, gender-based violence, women's poverty and the wage gap, girls' empowerment and leadership.
 Building the Movement to Protect and Expand Public Health Care: What we can do to build a movement that cannot be ignored
Click here for video of Building the Movement to Protect and Expand Public Health Care session
Click here for Doug Allan's powerpoint from the Building the Movement session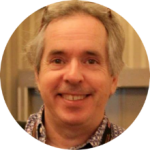 Doug Allan
writes regularly on healthcare, the public sector, class, and collective bargaining in Leftwords for the Ontario Council of Hospital Unions/CUPE web site and Defend Healthcare blog "Defend Public Healthcare".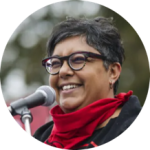 Deena Ladd
has been working to improve wages and working conditions primarily for racialized communities, women, low-wage workers and immigrant workers. She has worked as a union organizer with garment workers, home-based workers, social service, retail and manufacturing workers.
12:45 p.m. Afternoon session
(participants will continue in the same workshop as the morning session)
1:45 p.m. CLOSING PLENARY
Click here for video of the closing plenary
2 p.m. ADJOURNMENT
Saturday evening: Virtual Pub Night
5 – 7 p.m. Featuring Music of Resistance and Social Change
We will be joined by musicians sharing stories and music of the struggle for social justice – civil rights, labour movement history, the struggle for equity all told through song.
People are welcome to bring a drink of their choice and join for music, stories and conversation online.
Featuring Ottawa Centre MPP Joel Harden. Prior to this, Joel was a researcher with the Canadian Federation of Students and Director of Education for the Canadian Labour Congress. Joel also taught at the Carleton University Department of Law and Legal Studies and is the author of the book "Quiet No More: New political activism in Canada and Around the Globe".
Sunday, January 30, 2022
Annual Action Assembly
This is our annual meeting where we gather to share what happened in the last year, what we accomplished, what is coming up, and set an action plan going forward. It is our most important meeting of the year. All members and supporters are welcome.
AGENDA
10 a.m. OPENING PLENARY
Annual Report
Report in from local coalitions and member groups
11 a.m. SETTING THE POLITICAL CONTEXT
Where we are at on the key issues leading into the provincial election, with a key focus on privatization. What is the status of our national issues? Presentation and question & answer session.
11:30 a.m. AWARDS & ELECTIONS
Click here for video of the award ceremony
12 p.m. LUNCH
12:45 p.m. PROPOSED ACTION PLAN DISCUSSION & DEBATE
1:45 p.m. CLOSING PLENARY
2 p.m. ADJOURNMENT
How to Register
Registration is required to attend. You may register for the entire weekend or any of the events you are interested in individually.
If you would like to attend the weekend educational, you need to select which workshop you wish to attend. Please see the choices in the agenda above.
Please register and fill out all required information here:
https://us06web.zoom.us/meeting/register/tZUoc-6pqDMoE9RhFqC3NbaKYTJLmvzTfGOB
*Registering will provide you with the Zoom link for the weekend.  Please save this link or the meeting ID and passcode in order to access the event.  If you misplace this information or have trouble registering, please contact us at ohc@sympatico.ca