For-profit LTCs have higher COVID-related death rate: OHC
Posted: May 8, 2020
(May 7, 2020)
By: Aastha Shetty, kitchenertoday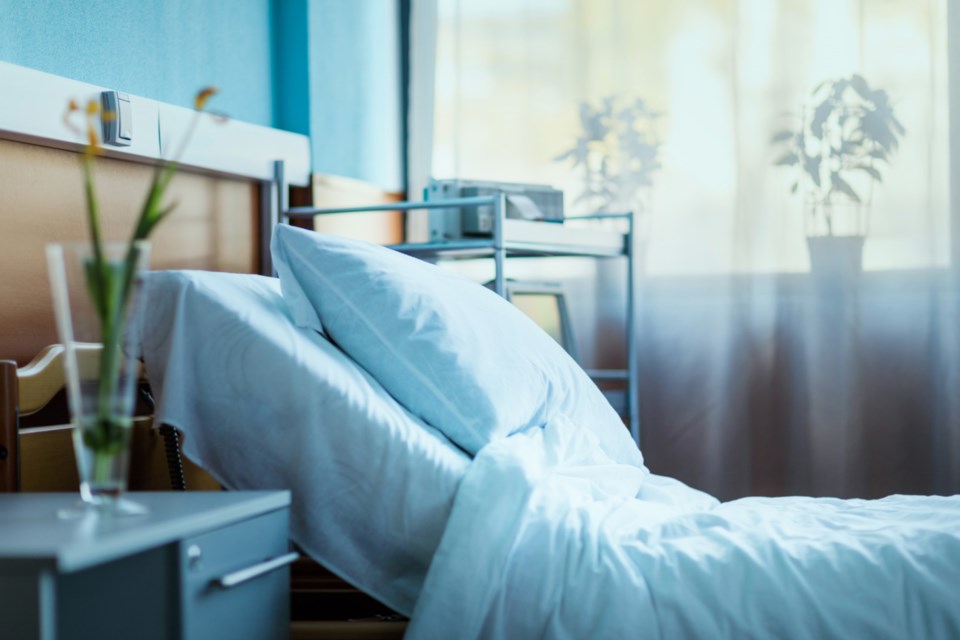 Stock photo
A new report by the Ontario Health Coalition (OHC) analyzes the COVID-related death rates of 93 Ontario long-term care homes that have experienced an outbreak.
OHC Executive Director Natalie Mehra tells the Mike Farwell Show on 570 NEWS, death rates are significantly higher in for-profit homes when compared to non-profit and publicly owned homes.
"Overall, still the outbreaks are not under control in long term care. They're growing across the number of homes of outbreaks and it's going across all of the different ownership types. It's just that the ones that are resulting in deaths, the death rates are increasing dramatically — particularly in long term care homes."
She says the province needs to look into implementing a minimum care standard.
"Four hours of care, per resident, per day on average — that would protect against harm in the home. We need to stop the offloading of patients whose complexity and heaviness of care needs is too high for homes to actually provide care."
Mehra says the government needs to stabilize the workforce.
"Unless they improve the wages and working conditions for those PSWs permanently — you know, improve them and stabilize the workforce, give them the PPE they need to be protected, so there's a possibility of recruiting people to work in those homes. There's just no way out of it and right now, the homes are in crisis."
In a tweet, Long Term Care Minister Merrilee Fullerton addressed the concerns surrounding the state of Ontario's long term care homes, saying "My heart breaks for the lives lost as a result of this pandemic. Our gov has been clear: the system is broken. Long-term care has endured years of neglect. Once we emerge from this pandemic, we will get to the bottom of this. Yes, there will be a review."
The Ford government has announced that they will be conducting a province-wide review of long term care homes once the pandemic is over.
Click here for original article