Groups Demand Inquiry Into Seniors' Care
Posted: March 23, 2021
(March 22, 2021)
By: Colin Redston, Country 105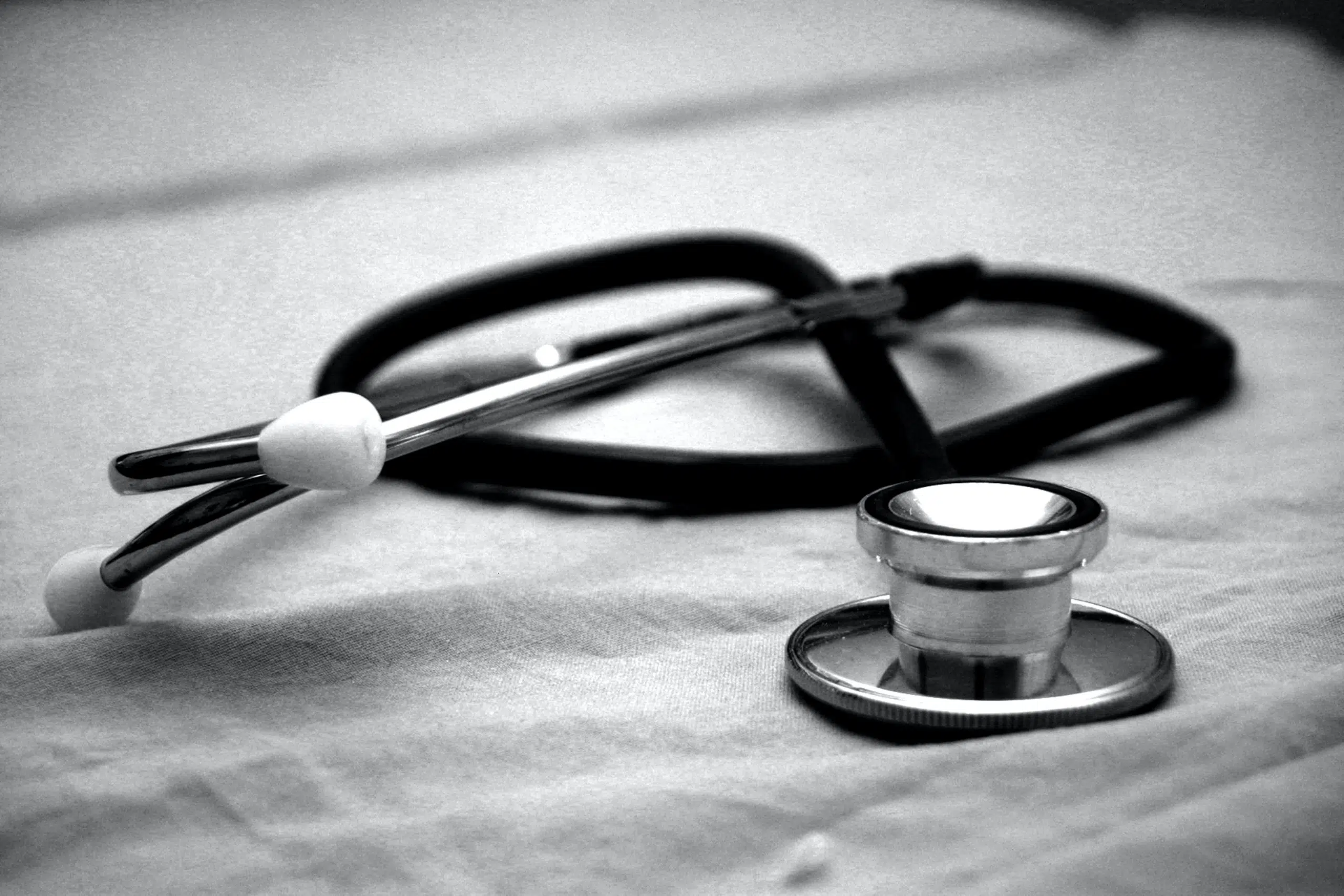 Healthcare advocates want an investigation of alleged discrimination against elderly patients in hospitals and long-term care.
The Ontario Health Coalition, Ontario Council of Hospital Unions, Advocacy Centre for the Elderly, and lawyers from Goldblatt Partners laid out their complaints in a virtual news conference.
They're asking the Ontario Human Rights Commission to begin an inquiry into a lack of long-term care beds and claims that hospitals discharge seniors too early to free up beds.
Coalition Director Natalie Mehra claims it's because of a history of under-funding from the province.
She argues that helped lead to deadly COVID-19 outbreaks like the one at Southbridge Roseview in Thunder Bay.
"The longstanding, terrible inadequacy in long-term care was instrumental in these deaths, so too was the policy of denying access to hospital care for the elderly," she says.
Mehra also claims that in the early months of the pandemic, hospitals freed up beds for COVID-19 patients by discharging over 2,200 patients early, many of whom were elderly.
"At the same time, instead of staffing up long-term care homes, the long-term care industry and provincial government actually pursued deregulation of the only staffing requirements that long-term care homes have, which were woefully inadequate to start with," Mehra says.
She adds this has been going on for much longer than the pandemic, but that COVID-19 exposed many inequalities in the healthcare system.
Click here for original article