Health Coalition fighting against more privatized long-term care beds
Posted: December 4, 2021
(December 3, 2021)
By: Chris Dawson, BayToday.ca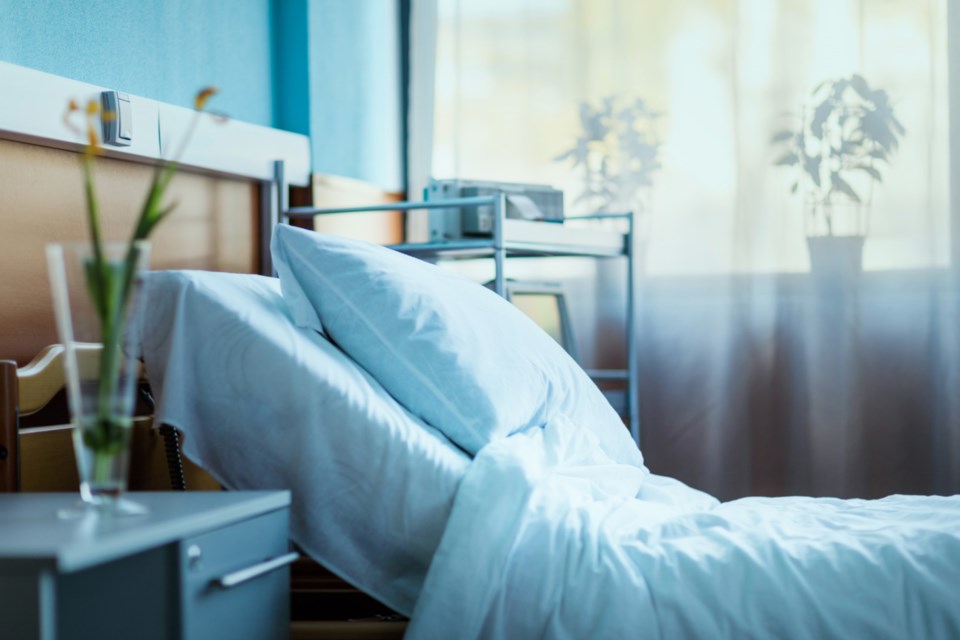 Stock image
Members of the Ontario Health Coalition and northeast region partners in North Bay, Blind River, and Sudbury hosted an online media conference to warn the province and the region about their fears that claim the province is and will be awarding thousands of long term care beds to for-profit operators along with 30-year licenses paid by the taxpayer.
"Something is happening in the province of Ontario that the people of the northeast really need to know about," said Albert Dupuis, who was representing the Ontario Health Coalition on the media zoom call.
"We are trying to get this message out to the citizens of Ontario because frankly, we need the public's help making it clear to this government that what they plan to do with the long-term care sector is completely unacceptable."
The Health Coalition hosted the event in conjunction with a new report which was just released called, Public Money Private Profit: The Ford Government & the Privatization of the Next Generation of Ontario's Long-Term Care.
According to the report the Coalition claims the Ford government is in the middle of allocated more than 30,000 beds along with 30-year licenses.  They say only a minority of those will be given to non-profits (10,990) and publicly owned municipal homes (2,918).
"Ontario is at a critical juncture. We have about 31,000 old, outdated long-term care beds with licenses ending in 2025. They have to be entirely rebuilt," said Natalie Mehra, executive director of the Ontario Health Coalition in a release.
"In addition, Ontario is building 15,000 new beds over 5 years for a total of 46,000 beds. It's huge, and in the next year we will either win them as public and non-profit beds or we will lose them to the for-profits for the next generation. This should have been a new day for Ontario's long-term care homes given the egregious negligence, incompetence and suffering we saw through COVID-19."
Henri Giroux, with the North Bay Labour Council, says many of the projects have not yet received final approval and can still be stopped.
"Most of the deaths during COVID-19 were in for-profit long-term care yet this government wants to allocate even more beds to for-profits,"said Giroux.
"It is not too late to change this, the time to do it is now.
"Many licences need to be renewed between now and 2025 so they have a chance now to do the right thing and we must fight to make this government do the right thing."
Click here for original article