Health Coalition urging northerners to avoid non-essential travel
Posted: February 18, 2021
(February 11, 2021)
By: Doug Diaczuk, Thunder Bay, Tbnewswatch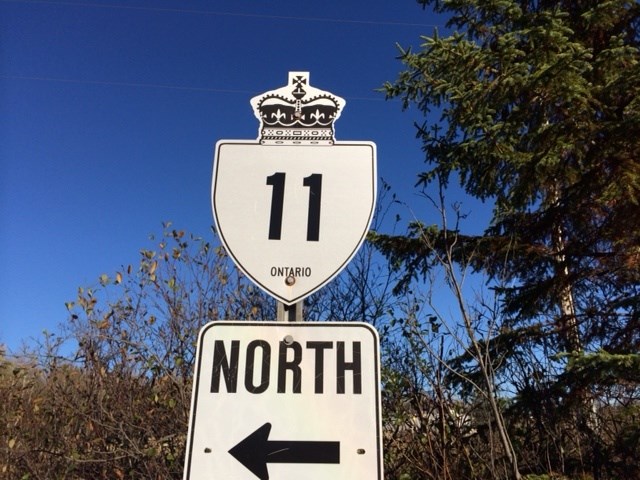 THUNDER BAY – A growing number of COVID-19 variant cases arising in Ontario, including parts of the north, and the anticipated easing of restrictions next week has the Ontario Health Coalition strongly urging residents to stay home and avoid all non-essential travel.
"We are calling on the public to really understand what's happening and what the threats are and to curtail unnecessary travel and to try and protect Northern Ontario the way it was protected in the first wave," said Natalie Mehra, executive director of the Ontario Health Coalition during an online media conference on Wednesday.
Health Coalition members from across the north are raising concerns that travel to and from COVID-19 hotspots has resulted in community spread in northern communities.
And with COVID-19 variants, such as the U.K. strain, showing up in North Bay, there is even more concern that travel could bring the strain to other parts of Northern Ontario.
"We've been tracking the cases of the U.K. variant as they are spreading across the province with some concern," Mehra said. "On Jan. 25 we only had 38 confirmed cases. At this point, as of yesterday, we have 227 confirmed cases of the variant. There are another 200 or 300 variant cases that are being investigated to attach to outbreaks where the variant has been identified."
Mehra added Northern Ontario fared rather well during the first wave in the spring, but has been hit hard during the second wave, saying many of the cases have been associated with travel.
"The same thing happened over the winter break where cases spread from people travelling," she said. "Going forward, we want to make sure communities understand the risk of travel at this point, which is higher than it was before."
There is even greater concern with the lifting of the stay-at-home order on Feb. 16 and Mehra said the province has not announced any new public health guidelines to go with easing restrictions.
"The message about opening up is a very dangerous one," she said. "We want to bring a strong message today to please think about what you are doing. These are life and death decisions."
Jules Tupker, co-chair of the Thunder Bay Health Coalition, said a lot of cases during the second wave in the Thunder Bay district were the result of people travelling to other regions, including Manitoba, for non-essential reasons.
"It is so important to try and stop COVID-19," he said. "There's lots of evidence out there that people who travel from community to community are spreading it and it's very important that people don't do it."
Members of the Ontario Health Coalition recognize it would be difficult to implement a Northern Ontario travel bubble and earlier this year, Dr. Janet DeMille, medical officer of health with the Thunder Bay District Health Unit, said it would not be feasible.
Tupker said he understands that there are people in the region who would like to see a travel bubble, but adds that it would be too difficult to enforce in the north.
"There's some major highways going into the north and we think we are better off avoiding the bubble at this point," he said. "We are happy to continue saying what we are saying today, to ask people and make sure they understand that they should not travel unless absolutely necessary."
The provincial government has not made a decision yet on whether there will be a March Break for students this year. If there is, Mehra is calling the people of Ontario to avoid travel during the break.
"We need a strong, clear message from leadership about interregional travel," she said. "The current iteration of COVID numbers is still quite high. The case numbers in long-term care is still quite high. Just because we've gotten used to high numbers, doesn't mean we are out of the woods."
"If there will be a March Break, there would need to be a very clear message about stopping interregional travel during the March Break."
Click here for original article