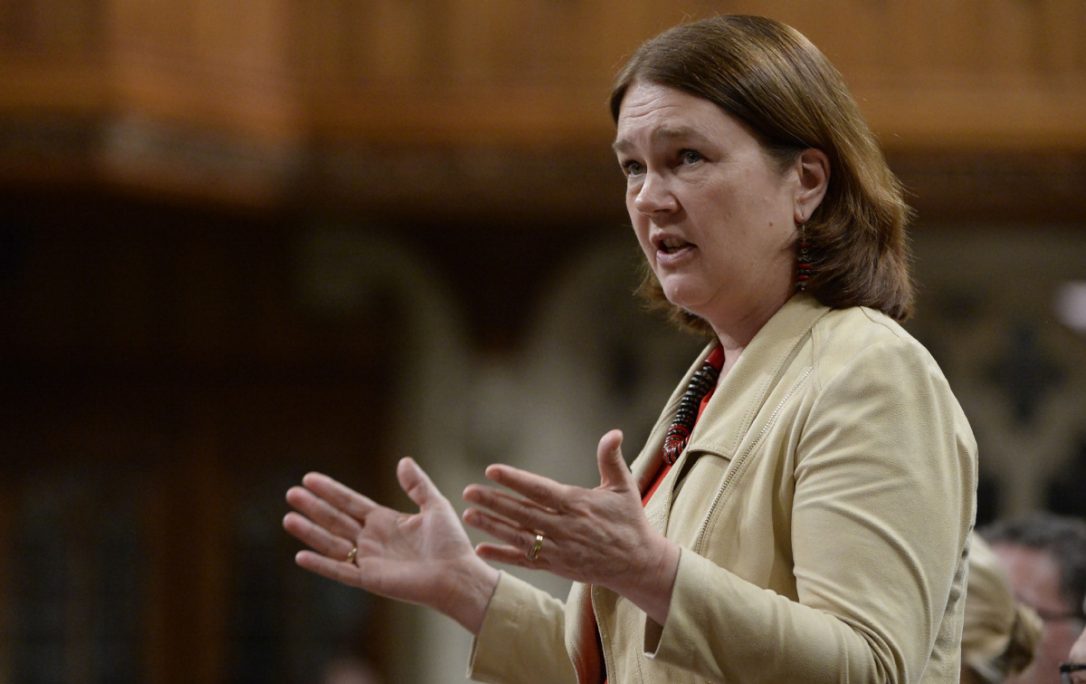 If we don't fix medicare, we may lose it: Editorial
Posted: June 19, 2017
It is a source of national pride that in Canada health care is supposedly provided based on need, not on ability to pay. But recent evidence suggests the principle of equal care for all is in increasing jeopardy.
Across the country, private clinics are popping up that are illicitly charging fees for essential health services that patients have already paid for through their taxes. A second tier of our system is emerging by stealth, providing quicker access to care for those who can afford to pay for it. This is undermining our most prized national program, perhaps irreversibly if governments don't act quickly.
A new study from the Ontario Health Coalition is the latest to sound the alarm. It found that at least 88 private health clinics in six provinces regularly charge patients hundreds or thousands of dollars for needed diagnoses, tests or surgeries. In some cases, doctors levy user fees and bill the public system, charging twice for the same service.
As the report concludes, part of the problem is that people don't know which services are not covered by medicare and which they must therefore pay for out of pocket. What constitutes a "medically necessary" procedure is ambiguous and what's excluded varies by province.
In hundreds of interviews, patients told the report's authors that when a doctor presents them with a bill, they assume the service is not covered. Even when they doubt the legitimacy of the charge, many are reluctant to challenge a doctor who will soon, for instance, perform surgery on them.
Such exploitative extra charges are prohibited by the Canada Health Act, yet these clinics operate with impunity. In British Columbia and Quebec, where extra fees and double billing are most common, patients have launched court challenges in an attempt to force governments to uphold their laws and protect medicare.
Last February, the government of Saskatchewan passed legislation allowing for the introduction of for-profit MRI scans, creating an express queue for those who can buy their way into it. Ottawa, which has the power to impose penalties on provinces that fail to uphold the Canada Health Act, wrote a letter to Saskatchewan urging it to repeal the law on the grounds that it violates the principle of equal care for all. Instead, the province broadened the legislation beyond MRIs. Seven months later, Ottawa still has taken no action.
The result of this failure of enforcement, as the new study shows, is creeping privatization, the slow emergence of a system in which care is rationed based increasingly on wealth rather than need. And because this burgeoning second tier is the result of drift more than deliberate choice, it remains largely unregulated. Prices and quality of care vary widely among private clinics.