LETTER: Private health care 'out of reach' for many
Posted: March 2, 2023
(March 1, 2023)
By: Letter to the Editor, OrilliaMatters.com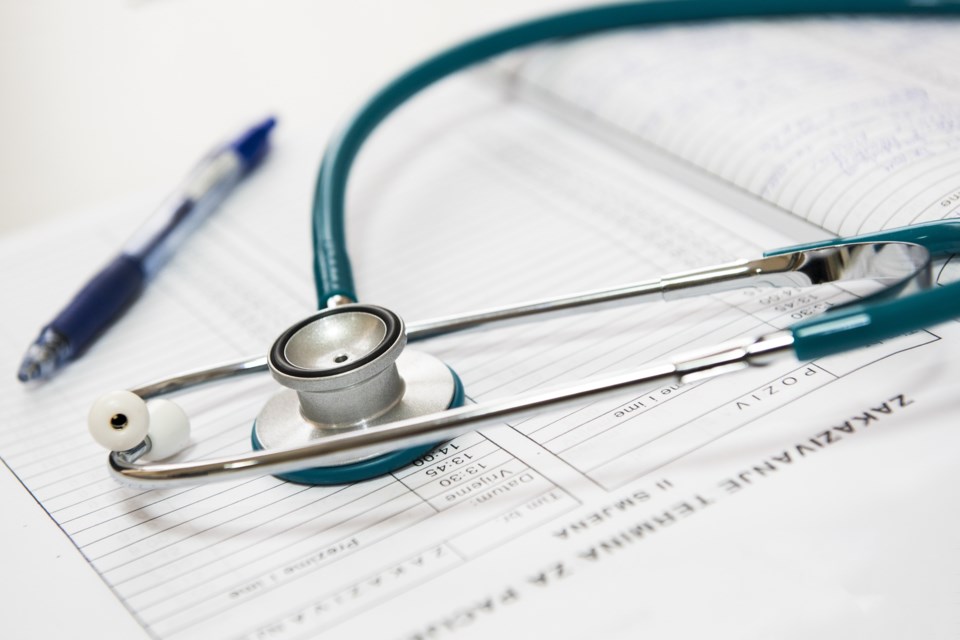 Stock photo/Pixabay via Pexels
OrilliaMatters welcomes letters to the editor at dave@orilliamatters.com. Please include your daytime phone number and address (for verification of authorship, not publication). The following letter is in response to a letter from Simcoe North MPP Jill Dunlop regarding health care, published Feb. 21.
In a recent letter to Simcoe North constituents, MPP Jill Dunlop released a token party response to the future of health care in Ontario.
Status quo is Latin for "existing state" in a negative way, meaning often resistant to progress. The status quo for health care in Ontario was created by decades of government cuts and neglect. Beginning under Mike Harris in the 1990s, we witnessed downsizing in staff and resources.
According to the Fiscal Accountability Office, the current PC government underspent $830 million in health care, $502 million in population and public health, and spent only 11 per cent of the COVID-19 response funds of $1.7 billion in the 2022-23 second-quarter budget. To be progressive, one must allocate funds to a system that has worked in the past. When a system is shaved to the bone, it fails. Starving the health-care system and claiming it is status quo is a creation by the PC government. To be progressive, one must plan and anticipate the changes needed to keep a vibrant health-care system alive.
The direction to privatization in health care is real, as stated in the notice from MPP Dunlop. Private health care is two times more expensive than public health care. We have already witnessed the impact on private care in long-term care facilities during COVID. Thousands of the frail and elderly languished and died in private settings, with record profits directed to the stakeholders. Although privatization may seem the answer, not at the high risk of profit for investors.
A two-tiered system creates many implications. If you can afford a health insurance plan, you can access care. As we know from recent reports, many people in Ontario can't afford the basic needs and necessities of life. We see a rising increase in food insecurity, housing affordability and access, and precarious employment. The social determinants of health are non-medical factors that influence health outcomes. People who are experiencing the impact of basic needs not being met are more likely to need accessible medical services. Therefore, to purchase a private health-care plan is out of reach for the elderly, working class and those with disabilities.
The Ontario Health Coalition, a non-partisan group, recently reported that there is evidence that people accessing private health care are charged for services. Premier Doug Ford has assured us that OHIP, not a credit card, will get a fast and responsive service. As MPP Jill Dunlop states, connected service and closer to home is the solution. Then I would suggest giving the allocated funds to Orillia Soldiers' Memorial Hospital and Georgian Bay General Hospital and keep it local, and not believe that privatization of services is the answer.
I am urgently requesting to repeal Bill 124, that caps health-care workers' wages, as the first step. These heroes, as your government has stated, have kept our world-renowned health-care system alive despite the challenges and barriers this government has imposed. To direct our health-care dollars to stakeholders is a huge mistake. We, as citizens of Simcoe North, cannot afford this and deserve no less. Put us back in charge of our health by funding a health-care system to its fullest extent, which you clearly have the funds to do.
Elizabeth Van Houtte
President, Ontario New Democratic Party, Simcoe North