Long-Term Care Survey Reports Staffing Shortages
Posted: July 23, 2020
(July 22, 2020)
By: Sheri Leviski-Kotyk, Country 105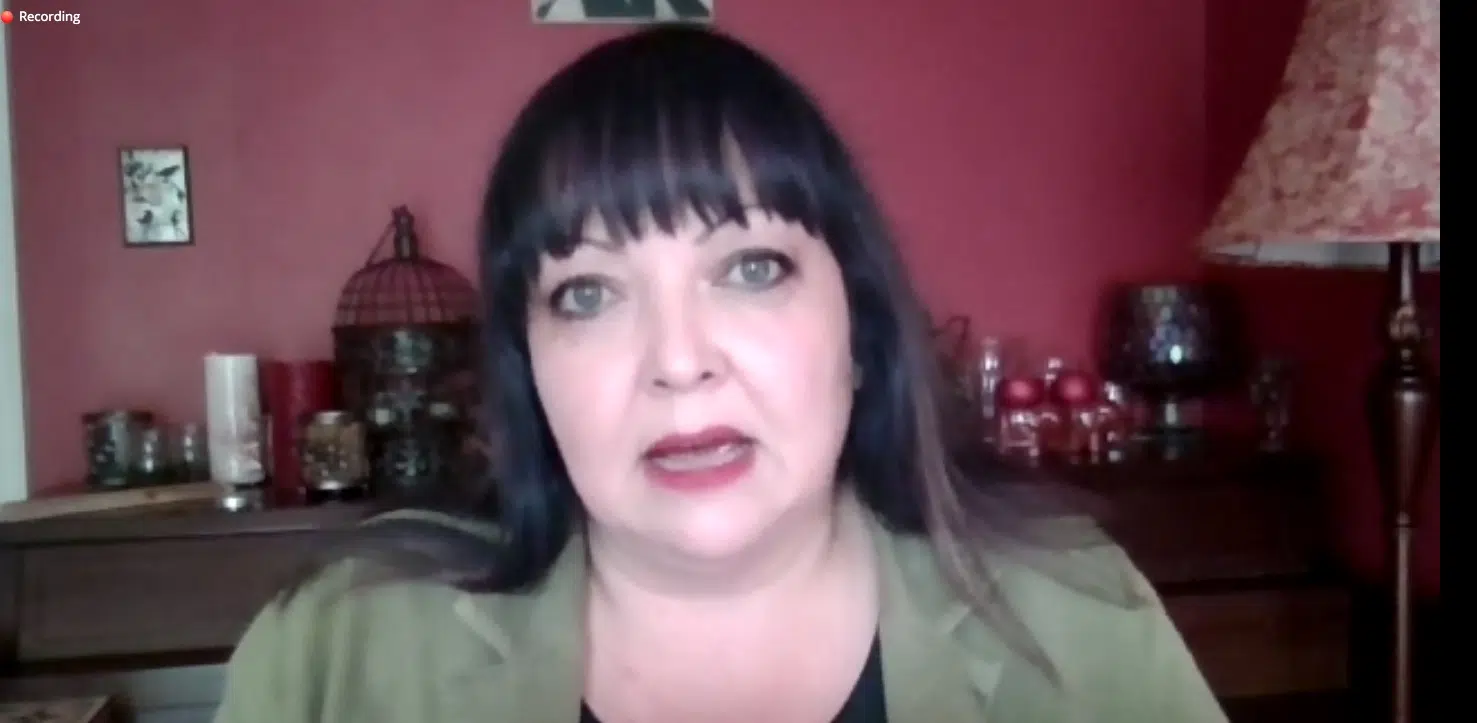 Ontario Health Coalition Executive Director Natalie Mehra
A survey of long term care staff highlights heartbreaking stats.
That's according to Ontario Health Coalition Executive Director Natalie Mehra.
"Staff haven't had time to explain COVID-19 to residents who are confused. They don't have time to visit with them. This really struck an emotional chord with staff, who report that residents are lonely and yet staff have not had time to provide emotional care," Mehra says.
The Ontario Health Coalition spoke to more than 150 long-term care staff about staffing and care levels in Ontario's long-term care homes. The survey asked whether staffing is worse, better or the same since prior to COVID-19.
The survey found that 95 percent of the staff report that their long-term care homes are short-staffed and 53% of those report that they are short shortages every day. 63% of the staff report that staffing levels are worse than before COVID-19 hit and 28 percent said that staffing levels are the same.