Mayor's Roundtable report to be made public
Posted: February 5, 2020
(February 5, 2020)
By: Jeff Turl, BayToday.ca
Representatives from 29 community organizations, who live and work in North Bay and area, came together to put forward an actionable, community-based plan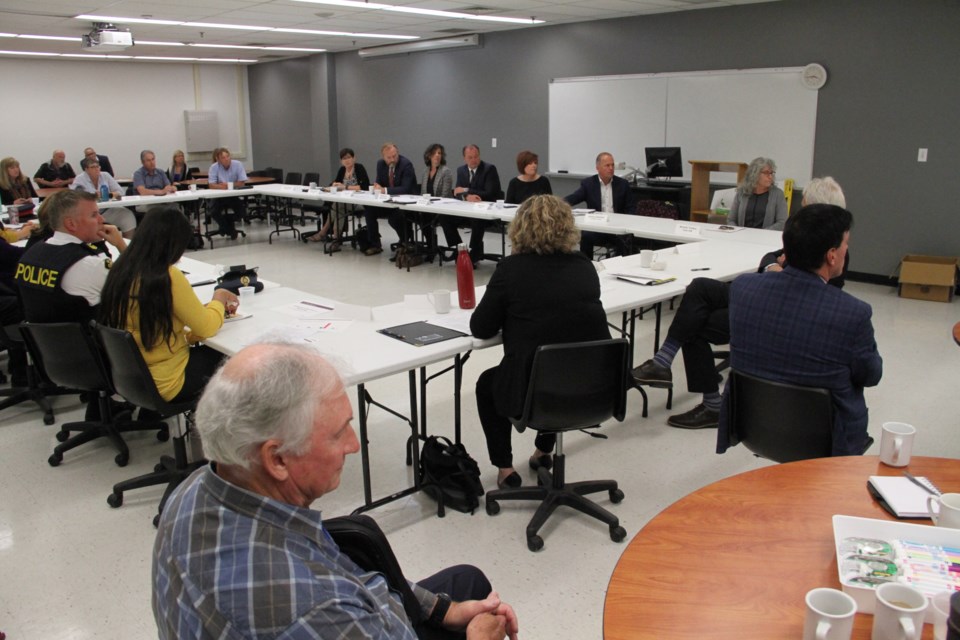 The controversial Mayor's Roundtable report will be made public.
See: Mayor's Roundtable brings a sense of hope
The report is at the centre of a decision to to cut 29 addiction treatment beds and two crisis beds from the hospital.
See: CUPE officials fear severe cuts to vital hospital residential addiction program
Mayor Al McDonald has taken heat in the last few days on the issue after Facebook posts on his page.
See: Mayor lashes out at NDP Health Critic
That brought an immediate response from the executive director of the Ontario Health Coalition.
See: Opinion: Mayor's 'self-righteous indignation is misplaced'
This evening McDonald issued a statement.
"As the Mayor of North Bay I am encouraged by the interest about the services required to serve our citizens who experience homelessness and drug-related issues in our community. This is something that is important to all of us.
"Representatives from 29 community organizations, who live and work in North Bay and area, came together to put forward an actionable, community-based plan.
"As this work is led by and impacts all 29 contributing organizations, we feel it is important that the details of the report are shared in a public forum, together with all stakeholders, where we can continue this important dialogue."
McDonald says coordinating a date for the public release of the report so that all of the partners can be present to speak about their role is presently underway.
Click here for the original article