North Simcoe residents join fight against health care privatization
Posted: March 20, 2023
(March 19, 2023)
By: Andrew Mendler, Midland Mirror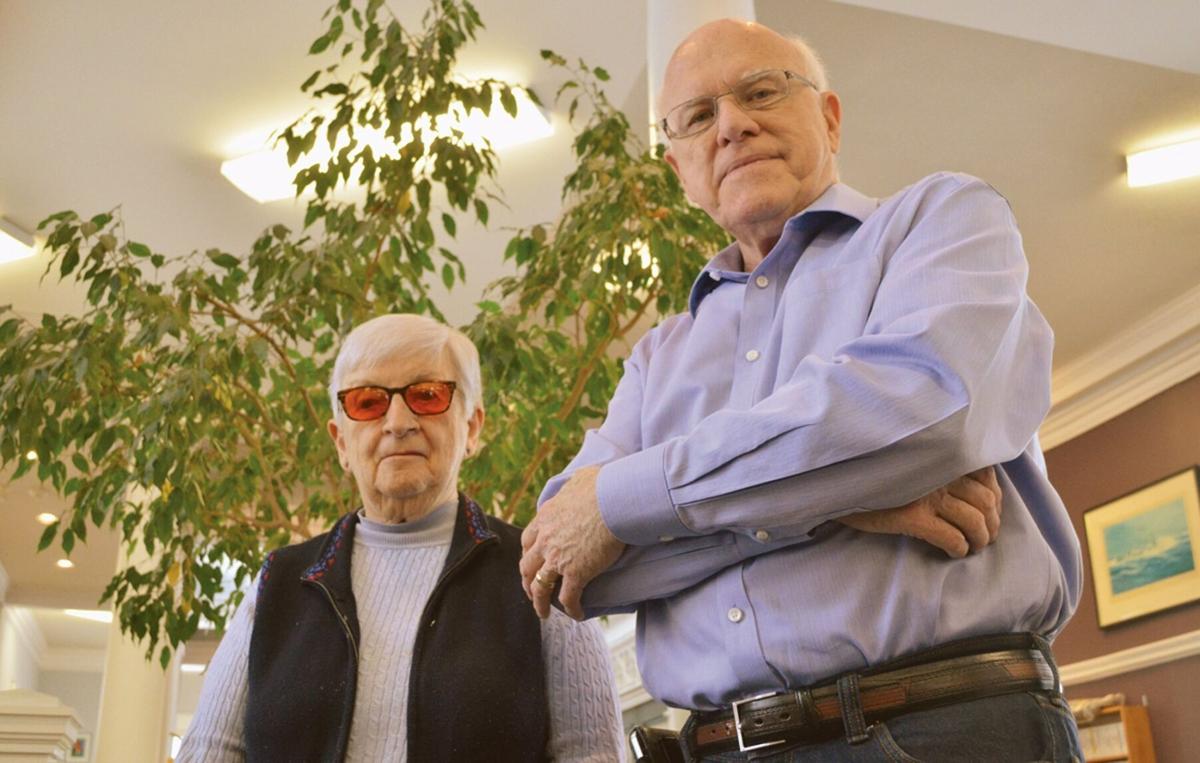 Fran Moreau (left) and Don Copping (right) aren't pleased with how long-term-care homes are being operated in the province. – Andrew Mendler/Metroland
Penetanguishene resident Don Copping is concerned about the state of health care in Ontario.
Copping is among the more than 250 north Simcoe residents who have joined the Ontario Health Coalition's (OHC) opposition of the Conservative government's plan to move thousands of surgeries and diagnostic procedures out of public hospitals and into privately operated independent surgical centres.
"We are not alone. It is not just one or two organizers who are trying to spread gospel," he said.
According to Copping, close to 650 residents across Simcoe County have joined the OHC movement in recent weeks and support is continuing to grow.
"Anti-privatization must take place, or our children are not going to have the medical care we have had as seniors," he said.
In early February, the government revealed a plan to utilize community surgical and diagnostic centres for cataract surgeries, MRIs and CT scans, ophthalmic surgeries, minimally invasive gynecological surgeries and plastic surgeries in order to eliminate surgical backlogs and reduce wait times. The plan would see hip and knee replacements also be offered at these community clinics starting next year.
"When it comes to your health and the health of all Ontarians, the status quo isn't working," said Sylvia Jones, deputy premier and minister of health. "As we put our bold plan into action, you will be connected to care when you need it most and where it's most convenient, whether that's closer to home in your community or even at home."
The controversial plan has drawn criticism from opposition parties, health organizations including the College of Physicians and Surgeons of Ontario, and groups like the OHC.