Ontario Health Coalition holding virtual townhalls to stop provincial 'privatization plan'
Posted: November 24, 2022
(November 23, 2022)
By: Germain Ma, City News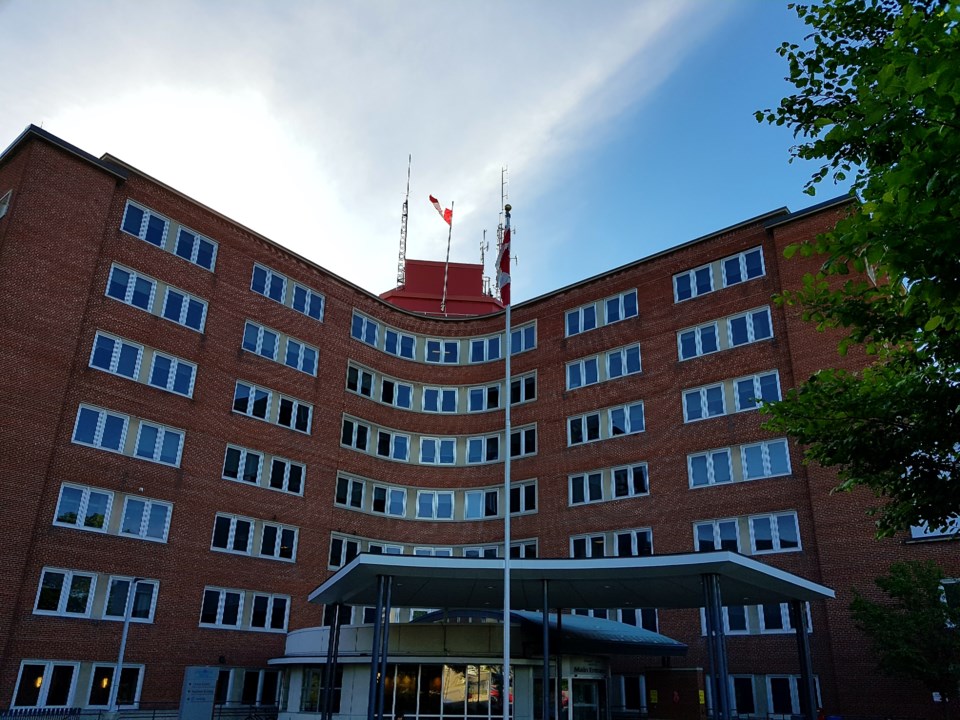 Grand River Hospital in Kitchener | Blair Adams
The Ontario Health Coalition is holding a series of community meetings to speak out against "the Ford government's plan to privatize hospital services."
"This is actually happening and once our hospitals are privatized, we're not going to get them back," said Jim Stewart, chair of the Waterloo Health Coalition.
A Waterloo emergency town hall is set for 7 p.m. on Wednesday and registration is required.
Hospitals across the province have been dealing with a staffing and capacity crisis.
"To use this crisis as an excuse to privatize our hospitals is really disconcerting. It's just terrible," said Stewart.
He compared the situation with building "little sheds" in a backyard, instead of fixing a broken house.
"All of the services that were performed at the hospitals would go to little sheds. Within these little sheds, you have to pay some additional fees (…) as well as the fact that these sheds are not owned by you. They're owned by independent health facility corporations that are intent on driving up the number of fees that they can pile on," Stewart said.
"At the same time, we see funding from the Ministry of Health in terms of facility fees to pay for administration and people that work in these sheds. And then, restrict access to only the healthiest people in our society."
Stewart accused the province had lied about its intentions to expand independent health facilities and private hospitals prior to the provincial election in June.
"We received information from the Financial Accountability Office at Queen's Park (…) What we found out was that, Mr. Ford had doubled spending and funding to independent health facilities, not by an insignificant sum, by over $13.6 million in one quarter," he said.
The province made recent announcements for investment in independent health facilities in order to ramp up publicly funded procedures in private clinics.
"It doesn't make sense long term and is really going to destroy and dismantle what we've done with our public hospitals over 100 years," Stewart said.
He said the Ford government has downplayed and ignored the staffing crisis and capacity issues in hospitals.
"Here in Ontario, we are dead last among all the other provinces with respect to funding of our healthcare system, funding of our public hospitals, the number of beds, and the number of nurses," Stewart said.
He said there's lots of opportunity for the province to resolve issues within the public healthcare system.
"It's just that the Ford government is not very creative in getting there," Stewart said.
He suggests creating a series of marches and highly visible events to put pressure on the province.
"This is not a partisan issue. Everyone really supports public healthcare," he said.
"We really need to wake up all citizens across the province and let them know that we don't like the idea of for-profit healthcare."
Click here for original article