Ontario healthcare settings see 30 new coronavirus outbreaks in one month: report
Posted: July 25, 2020
(July 24, 2020)
By: Clarrie Feinstein, Daily Hub News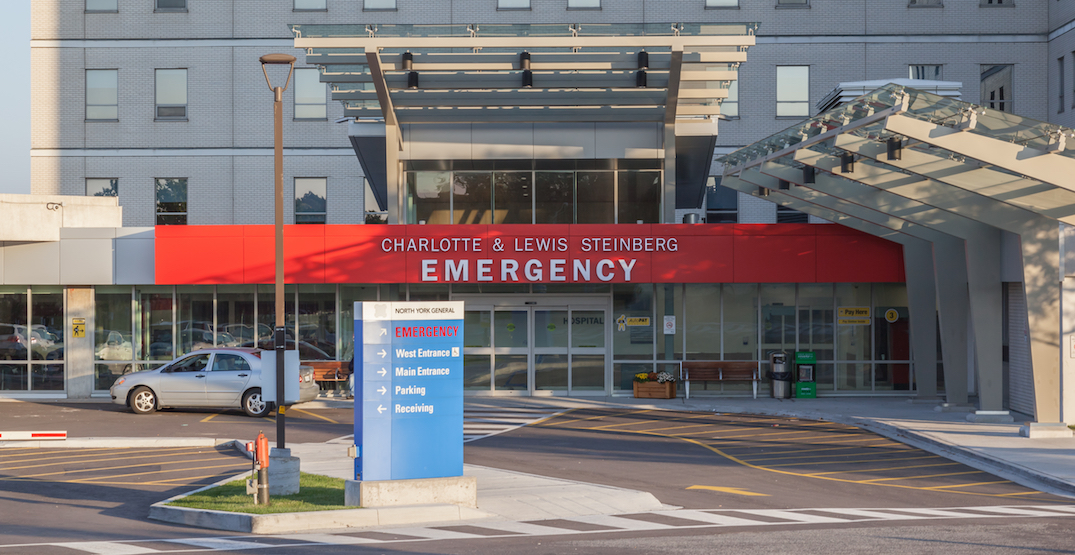 Two new reports tracking COVID-19 outbreaks in healthcare settings and non-healthcare settings were released this week and show an increase of cases in the last month.
On Thursday, the Ontario Health Coalition (OCH) revealed their findings, which found 30 new outbreaks in health and congregate care settings since their last report on June 17.
A total of 36 staff members as well as 27 patients and residents have the virus.
These findings are in the most recent tracking report of healthcare settings across Ontario.
Also, the total number of people infected in health and congregate care settings including staff, patients and residents is 11,357, as of July 13, up from 11,173 as of June 17 — an increase of 184 people or 1.6% in four weeks.
That's approximately half the growth rate from the previous four weeks when the increase was 3.1%.
And, the total number of outbreaks that the coalition found is 694 (including 595 resolved) in 570 facilities like hospitals, long-term care homes, retirement homes, public health units, clinics, and other congregate care settings.
Last month, the coalition counted 138 outbreaks compared to the 99 found in the most recent report, showing an overall decline.
However, the coalition emphasized that they may not have found all outbreaks, as there is less public reporting now than there was in April through to early May.
When it comes to non-healthcare industries, the OHC's second tracking report shows an increase in outbreaks in the two weeks from June 30 to July 14.
"Public Health Ontario has recorded 113 active outbreaks as of July 11, 2020 in non-health industries with a cumulative total of 271 outbreaks since the start of the pandemic. The specifics of these outbreaks are underreported by local Public Health Units and the business details have been largely shielded from public scrutiny," the OHC report says.
According to the coalition, they found significant increases in transmission of the virus in public services like the TTC, Parks & Recreation and LCBO, manufacturing, shelters, retail, and agriculture sectors.
In retail, they report more than 50 outbreaks have occurred since April 5, with nine new outbreaks in the first two weeks of July.
In total, the report found more than 1,244 workers infected in the agriculture sector and three reported deaths since May 29.
The coalition also noted that there have been four deaths in York Region resulting from workplace clusters, three deaths of residents in Toronto homeless shelters and one visitor, and one death in the mining industry.
Click here for original article