Opinion: Mayor's 'self-righteous indignation is misplaced'
Posted: February 5, 2020
(February 4, 2020)
By: BayToday Staff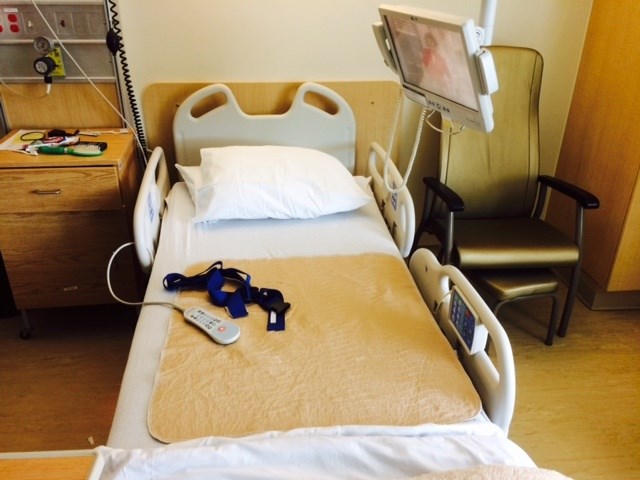 Written by: Natalie Mehra, Ontario Health Coalition
Ms. Mehra is responding to this story: Mayor lashes out at NDP Health Critic and Mr. McDonald's Facebook posts.
Al McDonald, this political attack is unwarranted and inaccurate.
France Gelinas called for more community addictions services at the press conference and she did this multiple times very very clearly. You have taken her words out of context and twisted them.
What she said was that the Rush report found that the services at the hospital were good and that there were not enough community services.
You, as a politician, know what it is like to have only part of a statement picked up. Also, the Ontario Health Coalition met with the NE LHIN twice to investigate the situation and the competing claims. You omitted that information, I see.
If you have any ethics as a politician you should take this post down. It is an untrue personal attack. It would be helpful if you actually read the facts, considered our analysis seriously, and understood what was actually said.
The bottom line is that the scheme that has been developed would cut more than $1.1 million from the hospital, closing 29 residential treatment beds for which there is a waitlist and 2 crisis/safe beds which are running at overcapacity (more than full).
Further, no one "scolded" anyone, certainly not France Gelinas.
What I said (not France) is that legitimate questions about conflict of interest should be answered. Did the prime beneficiaries of cutting $1.1 million from the hospital recuse themselves from the discussion/vote for this scheme?
I understand that the City of North Bay and the NE LHIN both have guidelines for conflict of interest. Were those followed?
Finally, we have hundreds of individual members and thousands of organizational members who live and work in North Bay.
We have been working closely with residents and front-line nurses who are distressed at the plans to close down the hospital services in North Bay. We have worked for 20-years to save hospital services and other services as they have come under threat of cuts and closures in North Bay.
Your self-righteous indignation is misplaced.
What we all said was that based on the actual evidence you should see no cuts in North Bay, that both community and hospital services need to be ameliorated (improved and expanded). To claim anything else is untrue.
Natalie Mehra, Ontario Health Coalition
Click here for the original article