Protests planned in Sudbury and across Ontario to call for increased staffing in LTC homes
Posted: October 6, 2020
(October 5, 2020)
By: Sudbury.com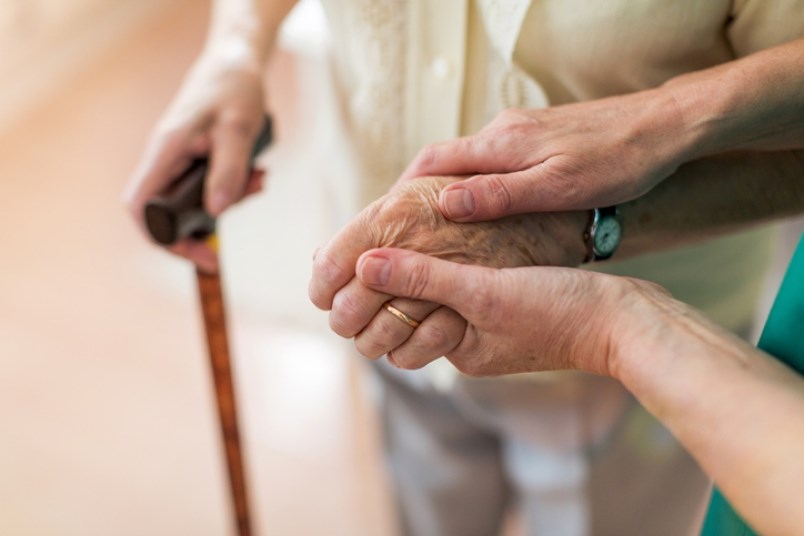 NOTE: This story amended to include proper timing of event at 11 a.m. Thursday. Apologies for initial error- Len Gillis
A province-wide protest is being planned for this Thursday in Sudbury and in communities across Ontario, calling on the province to resolve the staffing crisis in long-term care homes.
The event is being organized by the Ontario Health Coalition (OHC), a lobby group with strong union ties dedicated to improving Ontario's public health-care system.
OHC noted in a news release that the recent announcement of wage increases for personal support workers (PSWs) by the government is an increase in spending, but not enough to address the issue of getting more employees working full time in nursing homes.
"There is no clear recruitment plan and they will not address the longstanding issues with lack of full-time work and poor conditions," said the OHC news release.
OHC said Quebec and British Columbia took action months ago and are doing more than Ontario.
Several public forums and discussions in recent months have described the shortage of workers as contributing to a general decline in personal care for patients in long-term care homes.
n many cases, workers have revealed they are poorly paid, over-worked and unable to provide the expected level of care that patients are entitled to. Many PSWs have opted to quit their jobs in view of worsening conditions during the pandemic.
"We are calling for immediate action by the Ford government to recruit and train staff, improve pay and working conditions and provide full-time work," said the OHC.
The Sudbury "car protest" is scheduled for 11 a.m. on Thursday outside of the Pioneer Manor long-term care home on Notre Dame Avenue. Because of the new COVID-19 restrictions that forbid gatherings of 25 persons or more in one place, the OHC is asking protesters to stay in their cars and to display protest banners in their car windows.
Protests are also planned for most major cities across the province Thursday, including Sault Ste. Marie, Thunder Bay, as well as at the Ontario Legislature in Toronto.
Click here for original article