Stopping privatization the focus of Health Coalition session
Posted: February 2, 2023
(February 2, 2023)
By: Richard Coffin, My North Bay Now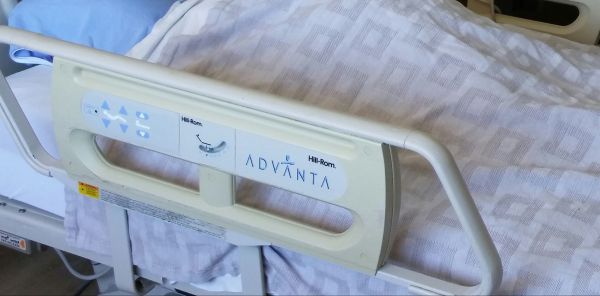 (Photo by MyNorthBayNow.com staff)
The North Bay and District Health Coalition is holding an emergency meeting to discuss a plan to stop the privatization of surgeries and diagnostics in Ontario.
The session is being held Thursday, Feb. 2 at 6pm at the OPSEU Hall (150 First Avenue). It will be available on Zoom, too.
"The privatization of our health care system is heading in the wrong direction and we Ontarians need to stop them," says Henri Giroux, Chair of North Bay and District Health Coalition. "The government needs to fix the healthcare system not sell it."
Earlier this year, the province announced a three-step plan to reduce surgery wait times, with about 25 percent of cataract surgeries done in community surgical and diagnostic centres.
The province says it will also expand MRI and CT scans to private clinics later this year and introduce legislation this month that, if passed, will allow the clinics to perform hip and knee replacement surgeries.
Vic Fedeli, Nipissing MPP, previously said nothing has changed with healthcare remaining universal, or free in Ontario.
"You use your OHIP card, not your credit card," he told MyNorthBayNow.com.
Fedeli says this is an expansion of using private organizations and it's nothing unusual or new.
Along with a province-wide referendum, the Ontario Health Coalition is holding town halls and protests in communities across the province this month.
Click here for original article